Welcome
Welcome! We are the Colorado chapter of the National Association of Asian American Professionals. As a non-profit organization, our goal is to cultivate and empower Asian & Pacific Islander individuals through leadership development, professional networking, and community service.
Featured Event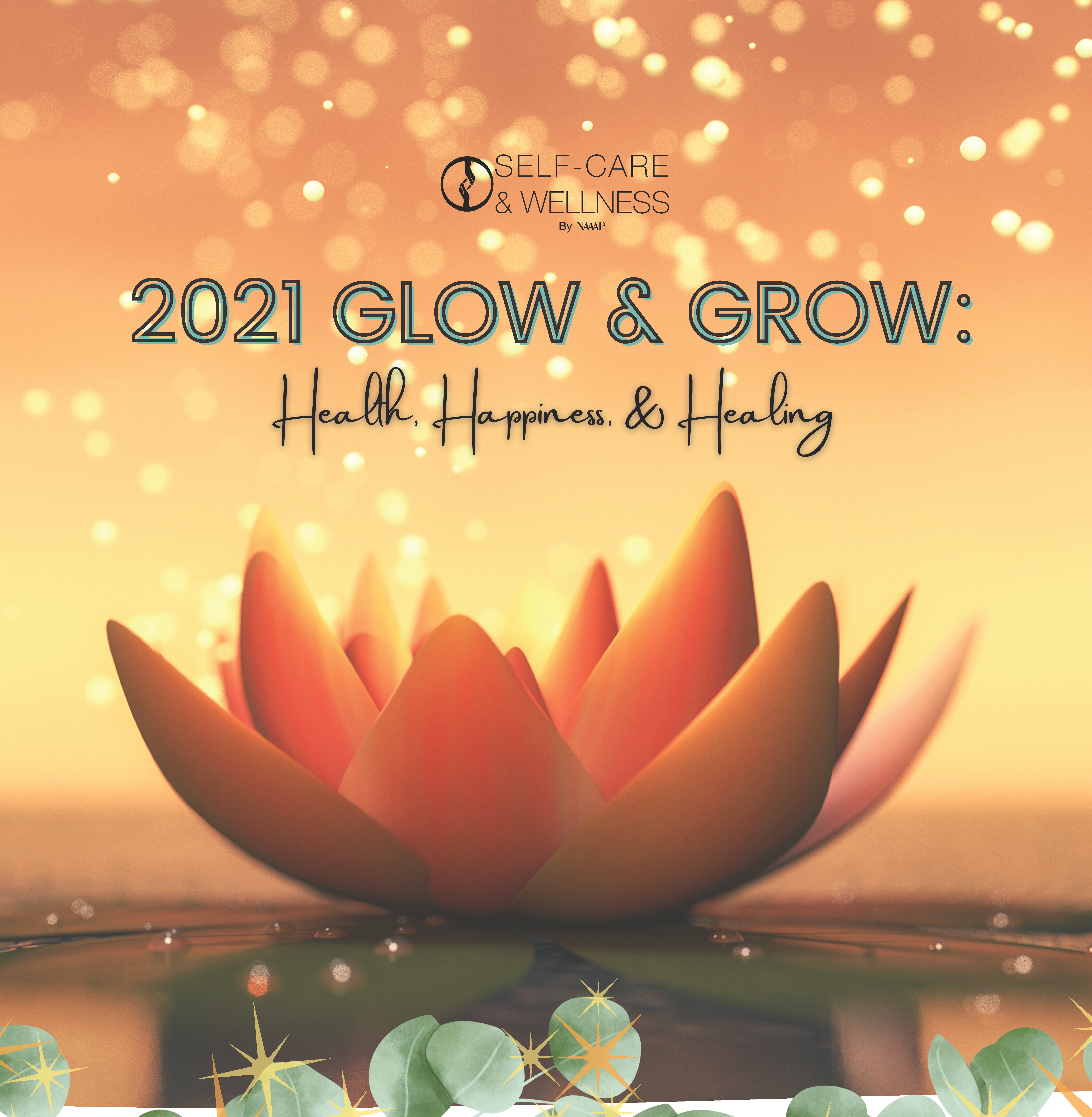 This past year may have been perfectly fine for some folks. But for many, it has been a struggle to maintain a sense of balance and new routines in their personal, work, or family life. No matter what state you're in, find your balance again or share your experience on staying well.
Volunteer
Want to gain experience in working with a team, putting together events, coordinating schedules, managing others? Interested in becoming a stronger leader and in growing your potential? Come and join NAAAP Colorado's Programming Committee! As a part of the committee you will experience strong growth, both personally and professionally, as well as gain opportunities to expand your network. We currently have openings and will take anybody who is into career and life growth. 
Contact [email protected] for more information!